Active-Seal Cast & Bandage Protectors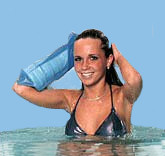 For swimming and sporting activities Can be re-used for up to 4 weeks with daily use. Easy application. Mid-arm version is excellent for protecting PICC lines.









Available for only £17.99 including P+P
Click here for more info


Seal-Tight Cast & Bandage Protectors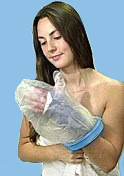 For bathing and showering. Totally waterproof. Can be fitted using only one hand.Many shapes and sizes - including children's. Even with daily usage it will still last for months. Over 15 million already sold worldwide.

Ideal for leg ulcer sufferers.

Fully NHS approved.


Available for only £12.90
Click here for more info.