Active-Seal Cast & Bandage Protectors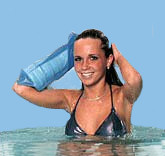 For swimming and sporting activities Can be re-used for up to 4 weeks with daily use. Easy application. Mid-arm version is excellent for protecting PICC lines.









Available for only £17.99 including P+P
Click here for more info


Seal-Tight Cast & Bandage Protectors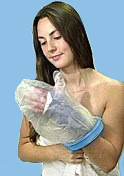 For bathing and showering. Totally waterproof. Can be fitted using only one hand.Many shapes and sizes - including children's. Even with daily usage it will still last for months. Over 15 million already sold worldwide.

Ideal for leg ulcer sufferers.

Fully NHS approved.


Available for only £12.90
Click here for more info.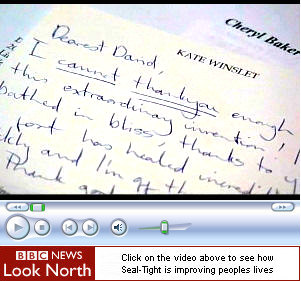 This text will be replaced
*NEW* : The Revolutionary Liqua-Care Therapeutic Insole

UK clinical research offers new hope to diabetes patients - available now

New UK, medical research involving extensive clinical trials has revealed that this Autonomed exclusive product is a real winner in the fight against the onslaught of foot ulcers which currently affects around 1 in 6 diabetes sufferers in the UK. Full clinical paper available here

"Around one in six people with diabetes will suffer from foot ulceration in their lifetime and it is estimated that 80% of amputations in people with diabetes are preceded by a foot ulcer." - Mr Duncan Stang, National Diabetes Foot Care Coordinator for Scotland.

- The only insole in the world clinically proven to increase the
circulation to the feet and lower leg
- Clinically proven to reduce peak pressure on the soles of the
feet (the main cause of foot ulcers) by 21%
- Thin design - fits all shoes
- Extremely durable





Available for only £27.75 including P+P
Click here for more info

NB: Not recommended for cases of active ulceration on sole of foot.





It may not be too late for you.